Articles, Inbound Marketing, Websites
Good morning readers! Boo yah, it's Saturday!
Welcome to the very last article featuring Hubspot's cache of well-done homepages. Keep reading to see the rest of these easy to navigate, easy on the eyes pages.
"16 Brands That Totally Nailed Their Homepage Designs
…continued….
New Breed's website effectively balances its different buckets of content and presents it all in a well-organized, easily-digestible page.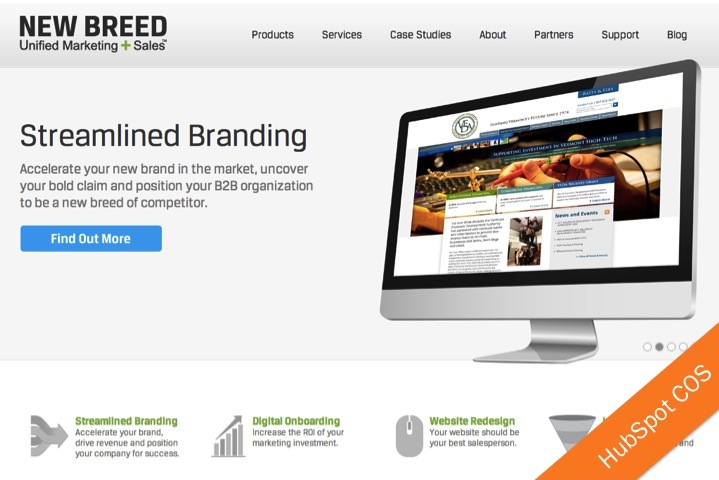 Another example of content organized into visual tiles is SilkTricky. Notice the use of a carrot visual element (the white triangle in the text boxes) to unobtrusively connect the site's text and visuals for the reader.
Function Point's website maintains a consistent look and feel across all of its design elements. The site's illustration, style, and choice of colors also help enhance the design and build a visual hierarchy.
Despite the potentially overwhelming visuals on this page, clear navigation and layout (shown here) ensures that the user isn't overwhelmed.

This homepage is essentially one large slideshow paired with a simple top navigation. It gives the visitor a limited but useful set of options — presumably ideal for the magazine's visual-based target market.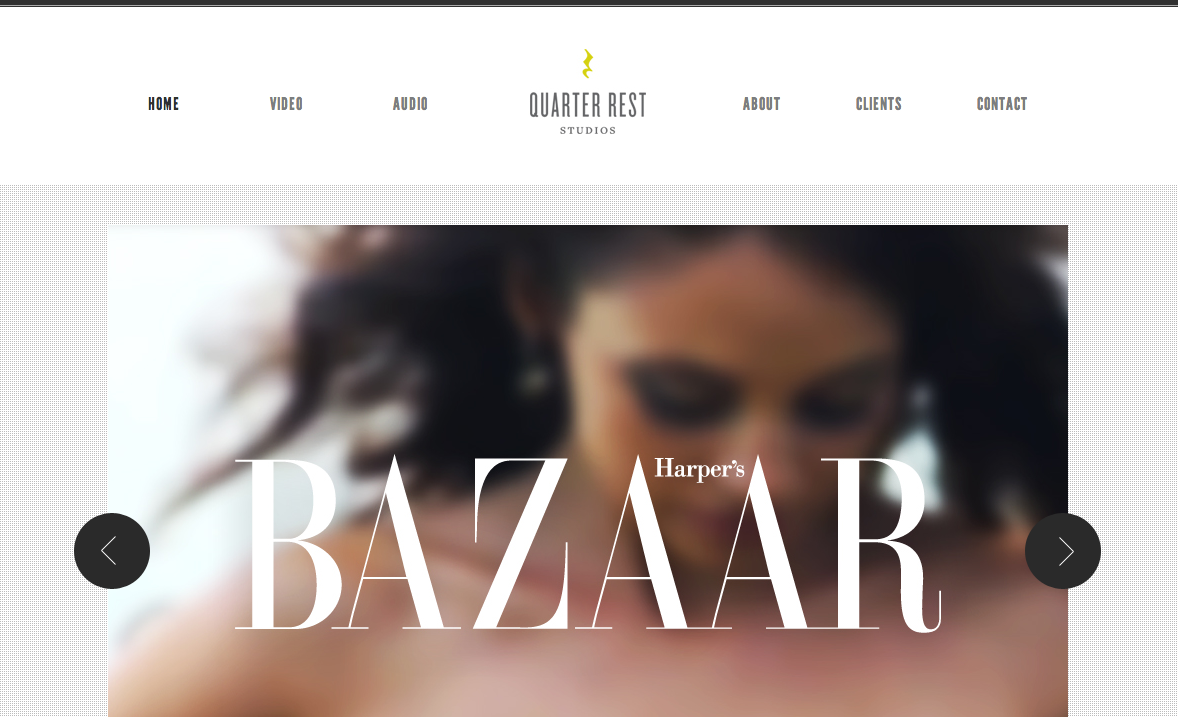 "
Weren't these just the coolest ever? Does your business need a website with a homepage that will keep potential clients browsing? Give us a holler! And while you're at it, ask about our current specials on inbound marketing campaigns and websites. Have a wonderful, safe, and stylish weekend.