Top o' the mornin' to ya readers!
Keep reading to see more of Hubspot's awesome examples of a well put-together homepage:
"16 Brands That Totally Nailed Their Homepage Designs
…continued…
A great use of a simple illustration, excellent complementary color palate, crystal clear copy, and a single call-to-action all combine to make this website's homepage one of our favorites.
The Galpin page uses typography to showcase its character. Notice that the page focuses less on graphics, and instead uses text to convey its messaging.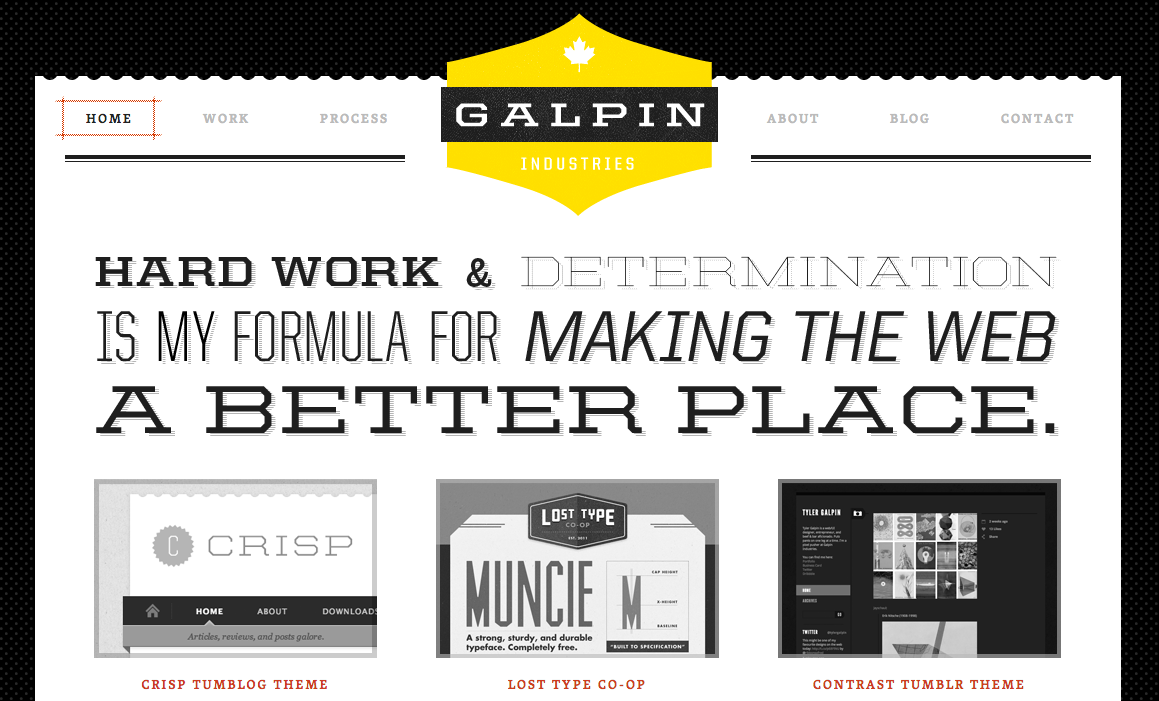 Easy navigation and beautiful design can (and should) work together. An interactive slider and a well-organized set of tiles make this website easy to surf … hehe, get it? 😉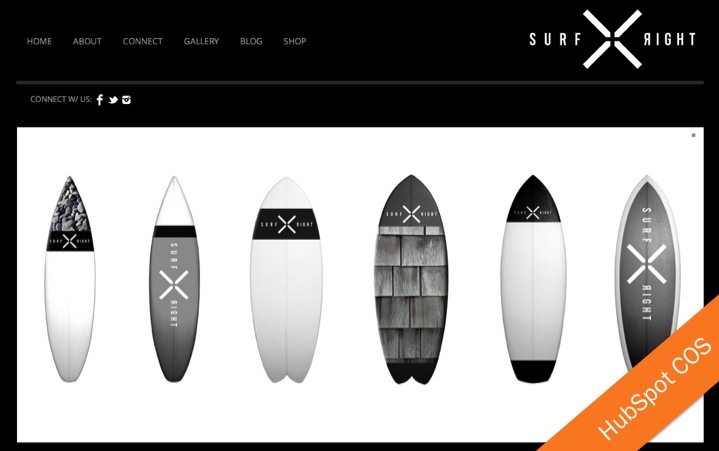 Here we see another appealing tile-based website design. Setting Riley Cran apart is the fact that the entire site is set within a single page — no scrolling necessary!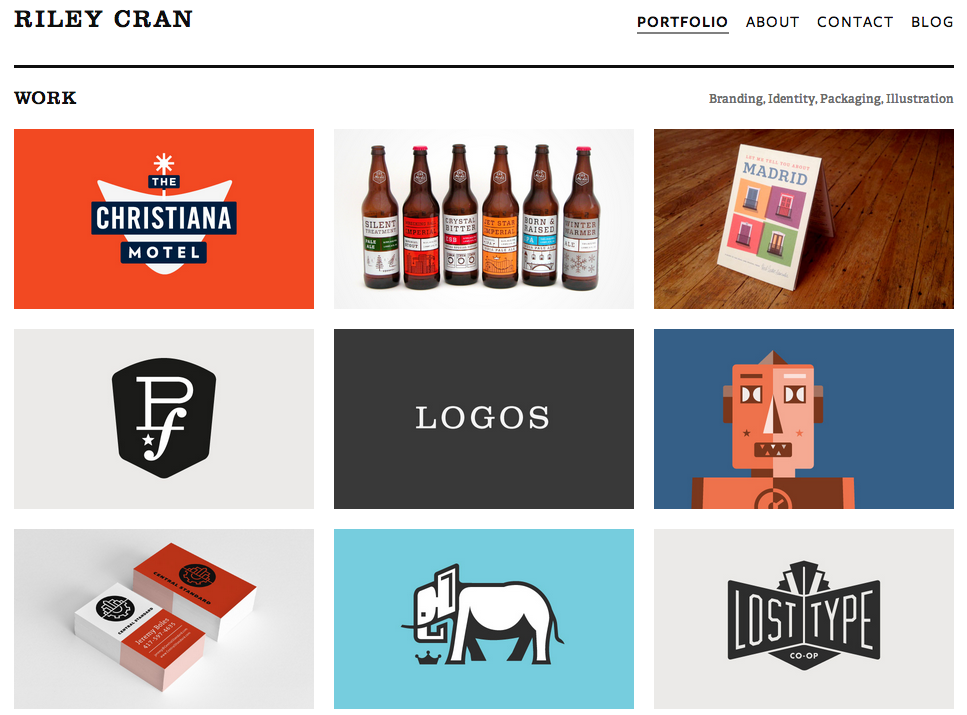 …to be continued…
Contact us if your business needs a new website or an inbound marketing campaign. Stay tuned for the final blog of awesome homepages this Friday!