Anyone notice the letters on that meme are out of order? Hmm.
Anyhow, have you ever gone to a website and been like, "…..dang. that's cool."
Or, on the contrary, have you ever gone to a website and the first click you make is the backspace arrow right away because it is so a.) hard to navigate, or b.) awful to look at?
We have done both. But here at NSquared, we strive to make websites like the first one (the "….dang. that's cool" one. Check out HubSpot's article, 16 Brands That Totally Nailed Their Homepage, to get a peek at some totally rad webpages. Enjoy!
"16 Brands That Totally Nailed Their Homepage Designs
Homepages are the online version of a handshake at a networking event. At an event, you've gathered up the courage to approach someone else there to strike up casual conversion, and you've got one shot to make a great first impression: the handshake.
But there's actually a lot more to the handshake than you might think. You have to be firm yet unaggressive, all while making eye contact, introducing yourself, and trying to remember the other person's name (in addition to hoping your hands aren't as clammy as they feel).
When it comes to your homepage, someone else has most likely been searching online and stumbled on your website. So your homepage has to be compelling enough to make them want to stay and interact with you (just like the handshake). This subsequent interaction may include exploring your "about us" page, or even converting into a lead via a call-to-action (CTA). Even though it seems simple — your homepage is just one page after all — making a solid first impression is key, and it's not easy.
So how do you make sure your website has a great handshake? Although there is no one true formula for a solid homepage, you can start to see patterns in examples of really awesome ones. To help you see what I mean, here are 16 awesome homepage designs you can't help but fall in love with:
Rezdy's use of visual elements such as icons and arrows allow the company to clearly explain the purpose of its product without having to rely on heavy copy.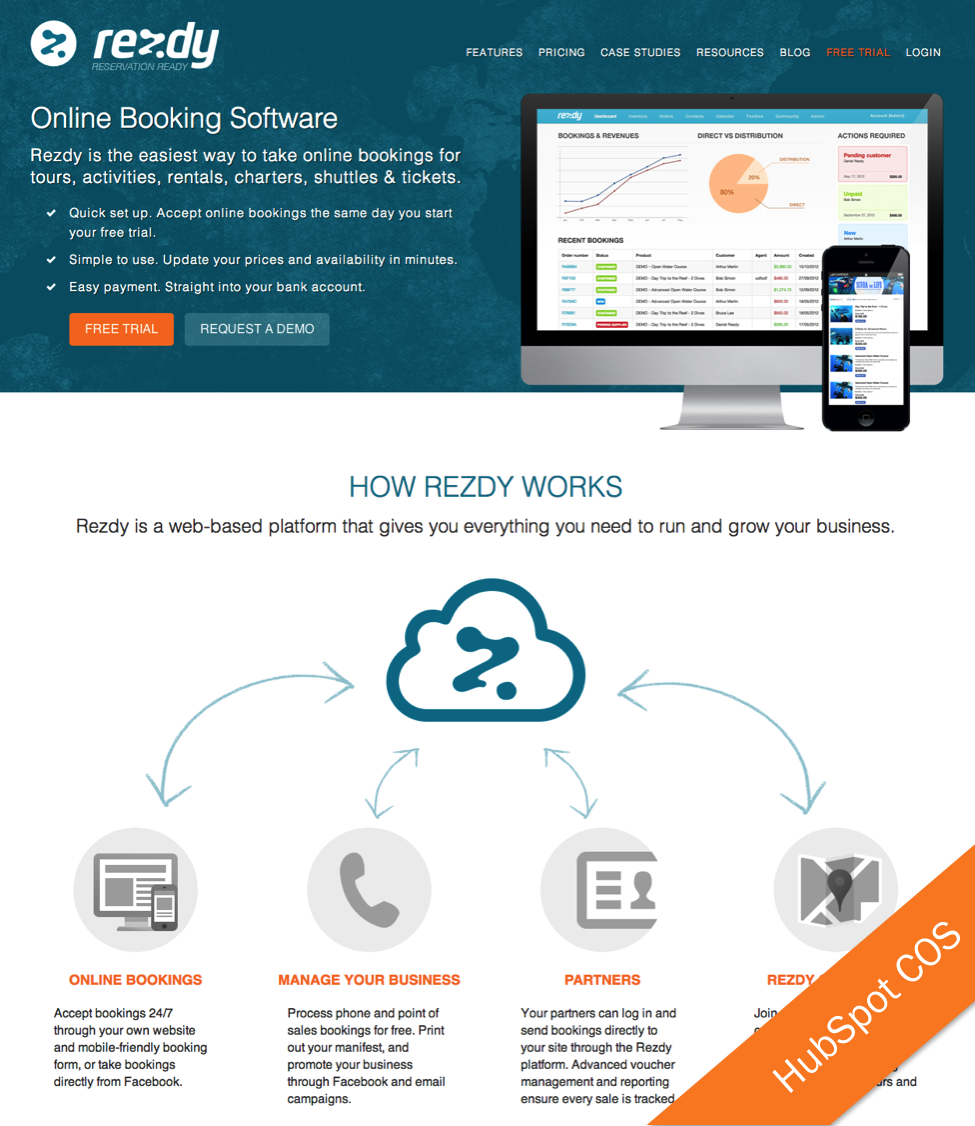 If anyone knows how to entertain, it's Jay Z. The eclectic nature of his personal website mirrors his real-life brand in this interactive tile-based homepage.
This page offers a truly unique way to address site navigation. Called augmented reality, each element on the floor can be clicked to advance the reader through the site, a visual that definitely sets it apart.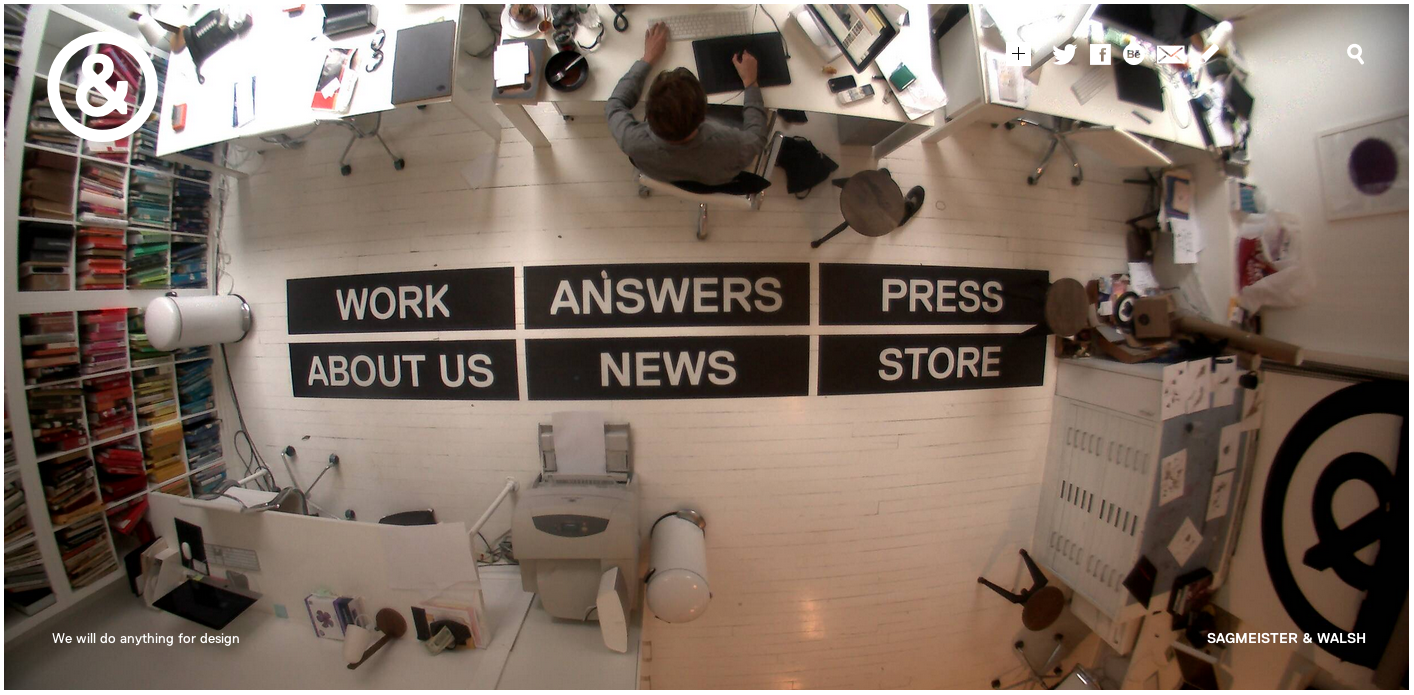 …to be continued…
Contact us if you need a website, inbound marketing, or even IT consulting. Stay tuned for Part II to catch some more awesome homepages. Until next time…dang, stay cool.